We prepare Federal, State and Local tax returns for Individuals, Corporations, Partnerships, Trusts, Estates, Non-Profits, LLCs and LLPs.
McNally Accounting provides Accounting and Bookkeeping Services for small to mid-size businesses. Most of our clients are based near our PA and NJ offices but we do serve clients with multiple locations wherever they are located in the United States. We provide Financial Reporting services at the Compilation and Review levels.
Your services are tailored to meet the specific needs of your business. Some companies need weekly bookkeeping services and quarterly financial reporting, others may have a bookkeeper but want tax and reporting assistance. Possibly you need McNally Accounting to meet on-site periodically with your company's internal accounting staff.  We even work many companies with an internal "one person team" who may need assistance in keeping neat, organized compliant records by whatever means works for your company.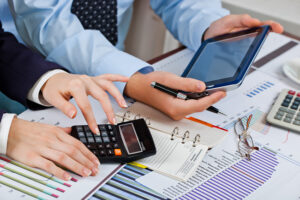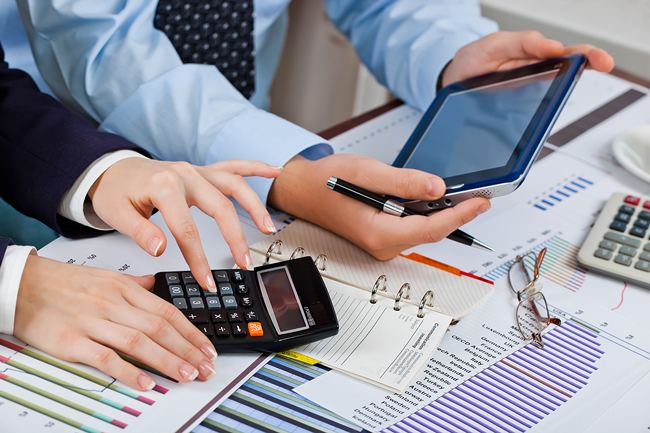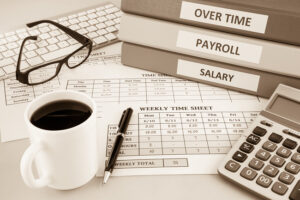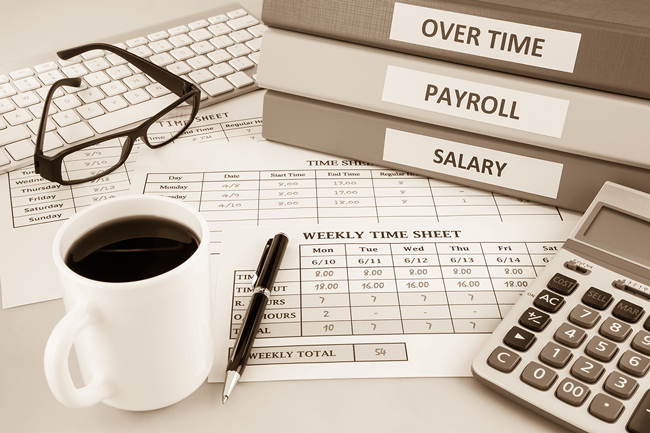 Payroll Services Depending on the needs of your company we can suggest the easiest, most cost effective method to meet your payroll and payroll tax obligations. McNally Accounting would be glad to assist you in preparing your business payroll, the related tax returns and payments either in-house, by our office or through one of our trusted payroll service providers.
Audit and Tax Inquiry Representation
We stand behind the tax returns we prepare and should you find yourself or your business in the unfortunate circumstance of an audit or an inquiry we can represent you so that a fair and accurate outcome is achieved.
If you find yourself in a similar situation, and we did not prepare your tax returns, chances are we can help there too.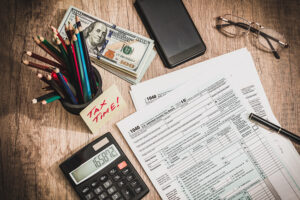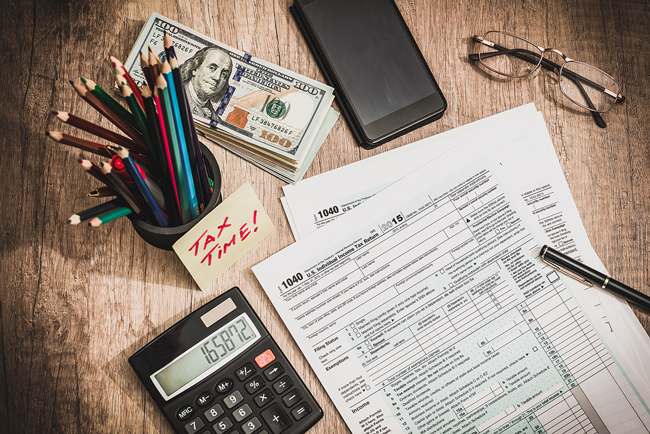 Business Formation and Start-Up
Many of our current business clients have been with us since the idea of owning a business was merely that, an idea. We can assist you in choosing of the best form of business entity along with the legal formation of your business, and the applications and licenses required by the various tax agencies.
If we can be of service with any services related to Accounting or the topics above, please contact us today at 215-462-7130 or 856-374-4336.