The Accounting Offices of Patrick S. McNally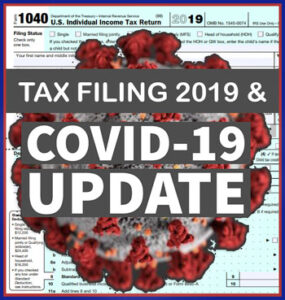 McNally Accounting provides a wide array of financial accounting services including Tax Preparation, Payroll, Audit & Tax Inquiry Representation, Business Formation / Start-Up assistance, along with a variety of related accounting and bookkeeping services. McNally also provides Financial Reporting services at the Compilation and Review levels.
** 2019 Tax Filing and Covid-19 Notice **
Our response to our clients regarding the Covid-19 Outbreak and the 2019 Tax Year filing season … 2019 Tax Filing & Covid-19 Notice
Our office provides Accounting and Bookkeeping Services for businesses that range in size from sole-member LLCs to mid-sized companies with multi-state locations.
*** Covid-19 Business Resources, Articles and Links ***
About McNally Accounting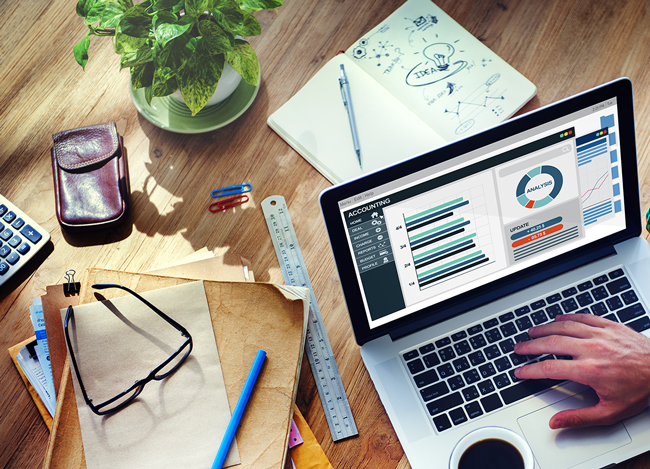 We tailor our services to your individual or business's specific needs. Our experience ranges from working on-site with your company's internal accounting staff as frequently as weekly to meeting periodically throughout the year to help your "one person team" in keeping neat, organized compliant records by whatever means works for you.
We truly care for our clients and their well being. We know that taxes can be very stressful, so we strive to make the process and our interaction with clients like yourself a very positive experience. We pride ourselves on excellent service and treating our clients with dignity and respect. (We also expect the same in return).