Resources and Links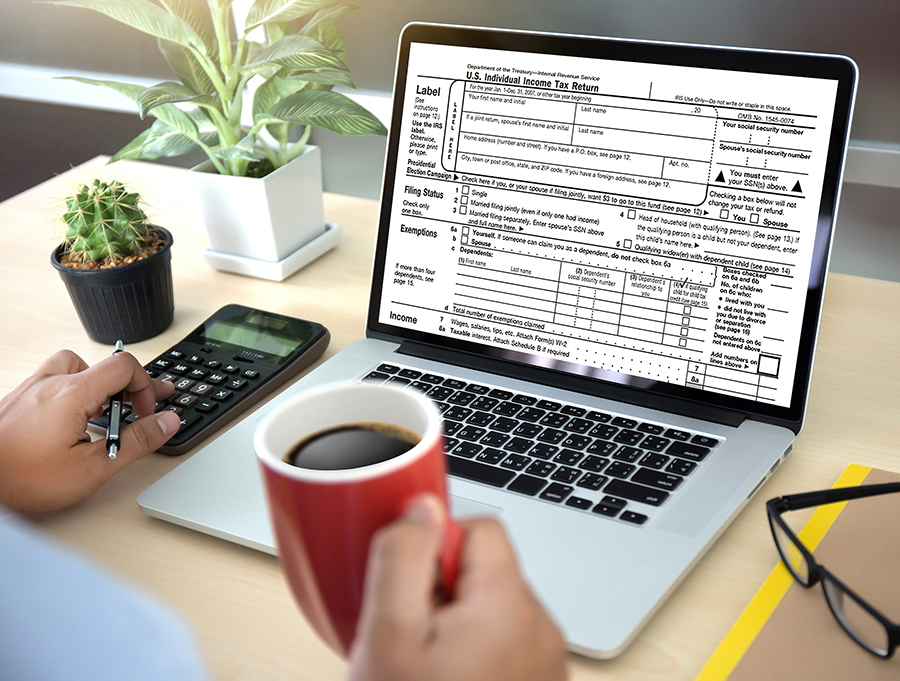 Federal
IRS FAQs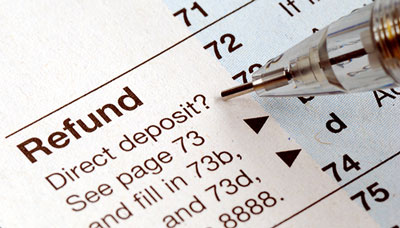 State Links
NJ
NJ Tax Update Contact Numbers
If you are an existing client and looking to send us files for assisting you with your taxes, use link below:
Click here to upload files securely.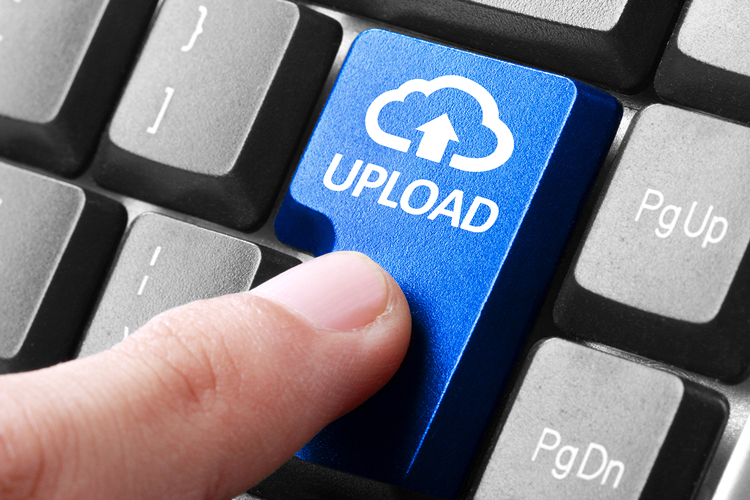 COVID-19 Resources
We are offering this section as a source for our clients to articles, information and helpful links to assist you during this pandemic.
For the first time, self employed individuals are now eligible to file an unemployment claim. While specific information pertaining to eligibility and compensation is becoming available over time, we are urging our self-employed clients to start the process of filing a claim as soon as possible.
To start a claim in Pennsylvania click below:
https://www.uc.pa.gov/unemployment-benefits/Am-I-Eligible/benefit-eligibility/Pages/Self-Employment.aspx
To start a claim in New Jersey click below:
https://myunemployment.nj.gov/
Articles and Other Info on COVID-19
Our response to our clients regarding the Covid-19 Outbreak and the 2019 Tax Year filing season … 2019 Tax Filing & Covid-19 Notice
Here is an well written article in the March 31, 2020 Philadelphia Inquirer outlining some of the benefits available to small business owners.
https://www.inquirer.com/business/small-business/sba-loans-business-coronavirus-20200331.html