Accounting Offices of Patrick S. McNally
We tailor our services to your individual or business's specific needs. Our experience ranges from working on-site with your company's internal accounting staff as frequently as weekly to meeting periodically throughout the year to help your "one person team" in keeping neat, organized compliant records by whatever means works for you.
We truly care for our clients and their well being. We know that taxes can be very stressful, so we strive to make the process and our interaction with clients like yourself a very positive experience. 
We pride ourselves on excellent service and treating our clients with dignity and respect. (We also expect the same in return).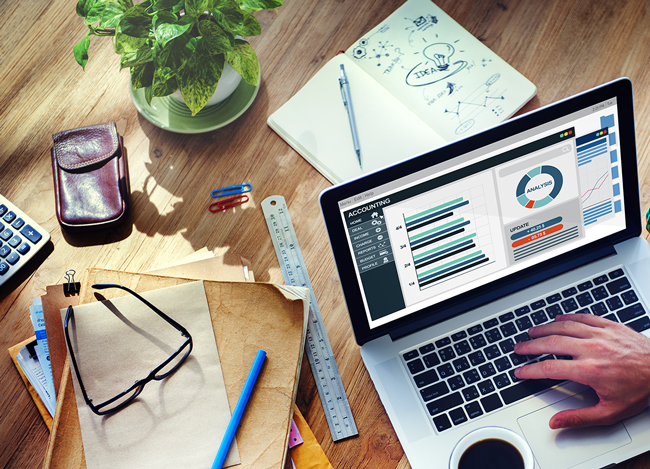 Your family and your health come first.
Golden Rule – Treat clients and co-workers the way you would want to be treated.
Tone of the office – Be positive, be professional, be honest, work with integrity, dignity, respect, and respect for our client's privacy. We do what it takes to get the job done right. We want our clients to understand that we want what is best for them. We strive to understand their needs and to communicate our mutual expectations. What they can expect from us, and what we expect from them in return.
Positive Atmosphere – It's important that we instill, foster, and protect it. Our jobs are a major part of our day and life. Each of us want to be able to go to work each day and enjoy our work and enjoy each other. 
We truly care for our clients and their well being. We have some great clients, whom it is our pleasure and privilege to know. For most of our clients, taxes are very stressful. We want to make this process and their interaction with us a very positive experience. We treat our clients with dignity and respect, and we expect the same in return. We have a zero tolerance policy when it comes to any client who is rude, hostile, or unreasonably demanding. Period.
We are all given permission to refuse this type of treatment from anyone, but we are to always take the high road. Fundamentally, we choose those with whom we want to do business. We ask clients who are unreasonable or unethical to take their business elsewhere. Life is too short, and money is not everything.
Respect for privacy is required. We want our clients to know their information is private and secure. We are very discreet when working with client information or in discussion with clients in the office or on the phone. Close your office door when having those discussions, or talk quietly. We do not discuss our clients with anyone or unnecessarily tell others who are clients are. We ask that you are discreet in regard to your personal life while at work. Please keep personal calls private and to a minimum. Please exercise the same care with the details of your personal life as you do with those of our clients.
We have high professional and personal standards. We discourage gossip and negativity. It is destructive to the atmosphere and morale of the office. It is never productive. We ask that if you have an issue with any member of the team, you directly go to that person and discuss it with them (keeping in mind the Golden Rule). We will all make a commitment to help each other in this regard, and remind each other as needed. We are a team in a small office. Know that anything done to benefit any individual member of this team, ultimately will benefit the team in its entirety.